When people search for your business online, what do they find?
We specialize in helping startups and small to medium size businesses create a dynamic presence on the web.
Today's consumer won't spend a cent until they first check you out on the internet. Before they buy, they want to look at your website. If it looks good, you look good. But what if it doesn't?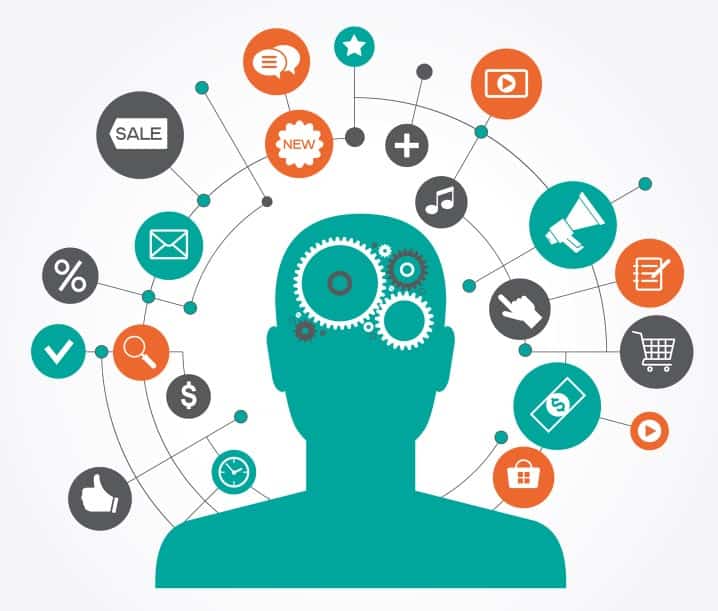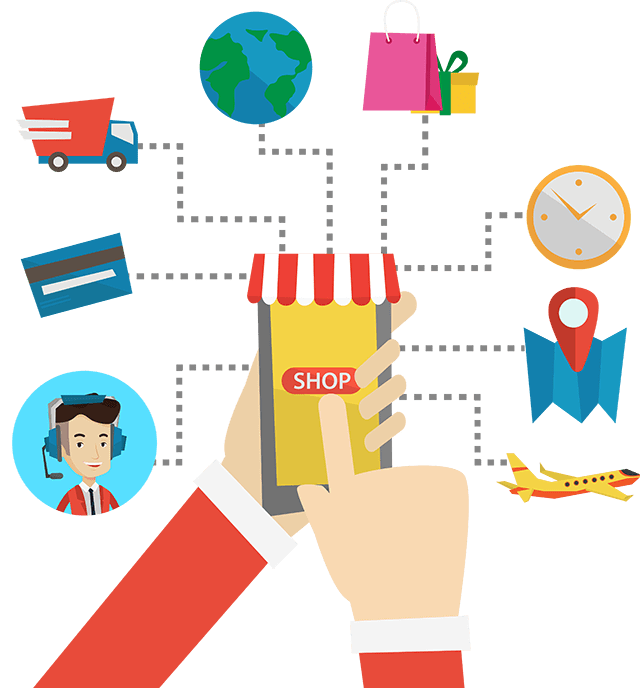 WEBSITES THAT MAKES SENSE
Custom Designs To Fit Your Business
As a business owner dealing with today's consumer, your website is a critical component to your success. Your website is invariably the first point of contact with a potential customer. Shoppers either look you up before they shop or they go to your site to do their shopping, so it's important that you get it right. If your website doesn't impress, you've lost your opportunity and you may not get another one.
At WKMMediaServices, we make it our business to keep up with the trends that influence consumers and we work hard to help our clients remain relevant in their markets. Our approach to building websites is create clean, crisp, easy to navigate pages that clearly communicate your message and tell your story your way. Designing this way, your pages flow naturally and your visitors experience your vision the way you intend them to. You get the results you want and they receive a first class user experience.
We work hard to make certain your website's visitors find what they are looking for, quickly and easily, and we make sure your pages rank at the top of all of the major search engines. No fluff and no content just to fill space. Your visitors find the information they were looking for and you get effective, organic search results.
In addition, we put your website to work for you by using it to help expand your customer base, increase your brand recognition and reach your target audience. We can also help you identify additional areas where your website can boost your bottom line.
Whether you need a new website or your existing website needs help, we'll get it done for you, on time and on budget! 
Let's Talk About Your Project
Let's talk about how we can help you grow your business while increasing your visibility and your bottom line. We'd love to hear your goals and ideas and and explain how we can help you achieve them. While you're looking around, you can view some of our work (on the "Portfolio" page), check out our pricing (which is way too cheap!) or look at some of the other "Services" we provide. To get in touch with us, just click the button below.