We Do More Than Build Websites
Web Design

Branding

Hosting

Domains

Email

Site Management

Programming

Audio/Podcasting
Building one-of-a-kind, custom websites is not all we do. We provide a one-stop shopping experience that meets all your needs.
Because our specialty is working with small to medium size businesses, we design Business to Consumer sites almost exclusively. Most B2C businesses are owned and operated by people who have to wear many hats, so they don't always have the time or staff to handle IT, especially the things that have to do with Web Development. In order to provide our clients with a full service experience, we offer so much more than just building your website…
Our websites are great looking, easy to navigate and get the results you're after. We listen closely to you so we can showcase your business the way you want it showcased. We make sure you get the best organic page rankings for your chosen key word searches and that's just the beginning…
Branding is an integral part of your website design, so naturally we offer branding services to our clients who have never worked on creating their brand and for those who are looking to rebrand themselves. This includes your identity, image, logo, color palette, tagline, positioning statement,  target market, etc.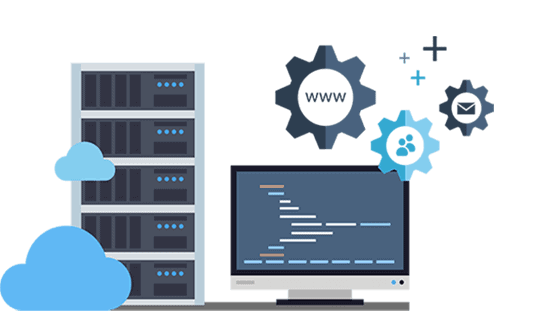 Hosting & Domain Services
Navigating hosting and domain services can a bit more daunting task than most people care to tackle, so we take the stress out of it for you. We explain your options, let you make the choices that are best for you and put your choices into action. Each of our clients have different needs and we help them select the best fit.
Website Management/
Programming
Having a website that functions the way you need it to is just the beginning. You also need to maintain and update your website and for those who don't have the time or just don't want to deal with hassle, we will manage it for you. We keep things on your website current and you keep your business running smoothly.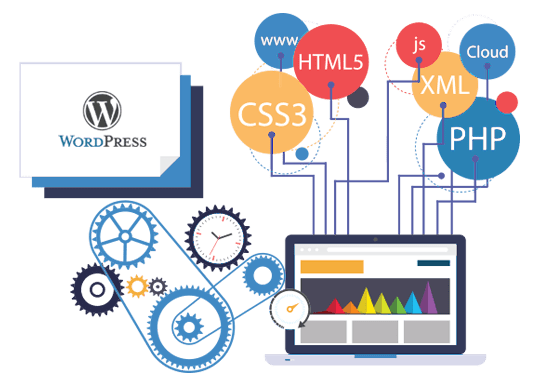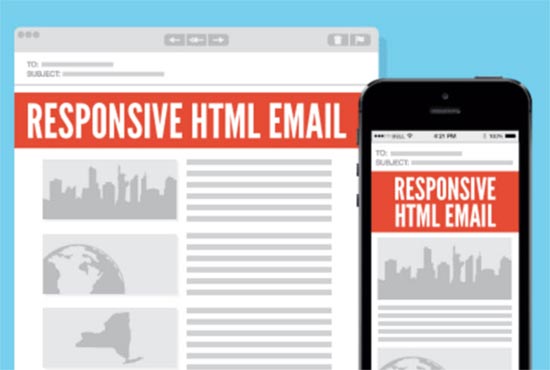 Email List Management/
Campaigns
Email is the life's blood for many businesses and organizations. It is how you keep in contact with your customer/support base. Creating attractive and responsive emails that deliver your message, designed with beautiful images and fonts that you can track opens and clicks with leading email list clients is a specialty of ours. We help you create effective, deliverable email campaigns as well as maintain and grow your email subscriber list.
WKMMediaServices has more than 5 years experience producing professional quality radio programming and podcasts. A podcast can be a very useful tool for your business or organization and is a great way to build a large following quickly. We produce a number of talk radio programs that currently air live and are edited and uploaded to iTunes and Soundcloud. We can affordably help you create your own podcast and publish it to Soundcloud and iTunes.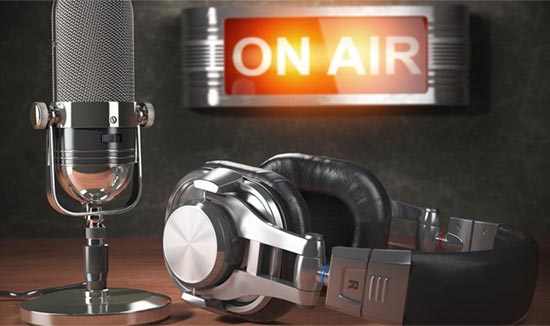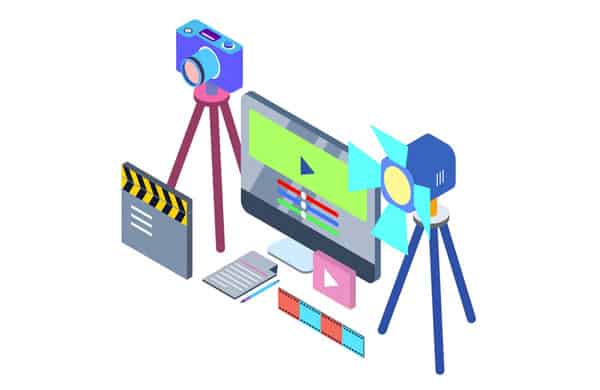 Whether you need a 30 second spot or a full length infomercial, WKMMediaServices can assist you in creating a professional video presentation that will get the results you're after. Call us today for q quick quote. You'll be pleasantly surprised how affordable and effective using video can be.